At B & J Body Shop, we have found a way to fix damaged truck beds that saves our clients both time and money. What we have found is that we can usually replace the truck bed with a brand new one for less than it would be to repair and paint the damaged truck bed.
It doesn't matter if it was damaged in a collision, or if you accidentally dropped your 5th wheel trailer on your bed and damaged it, we can help.
B & J Body Shop has in-stock dozens of brand new truck beds from all major manufacturers including but not limited to Ford, Dodge, GM, Toyota, and Nissan. You can get your new truck bed configured how you want it. We offer truck beds with or without:
Tailgates
Bed liners and or rail caps (not sold separately)
Taillights
Trailer hitches
And we do our best to have all the most popular colors and configurations in stock right here in Boulder City, NV for quick installation.
This not only can save you money but can save you plenty of time in the repair process. Repairing and painting a truck bed could take days or even weeks, depending on how damaged it is. But when we replace a truck bed, that can be done in as little as a few hours.
B & J Body Shop also carries tailgates, taillights, trailer hitches, and replacement bumpers for your truck. Call our office at (702) 293-1140 and ask for Kelley or Charles to see what we have in stock to fix your truck.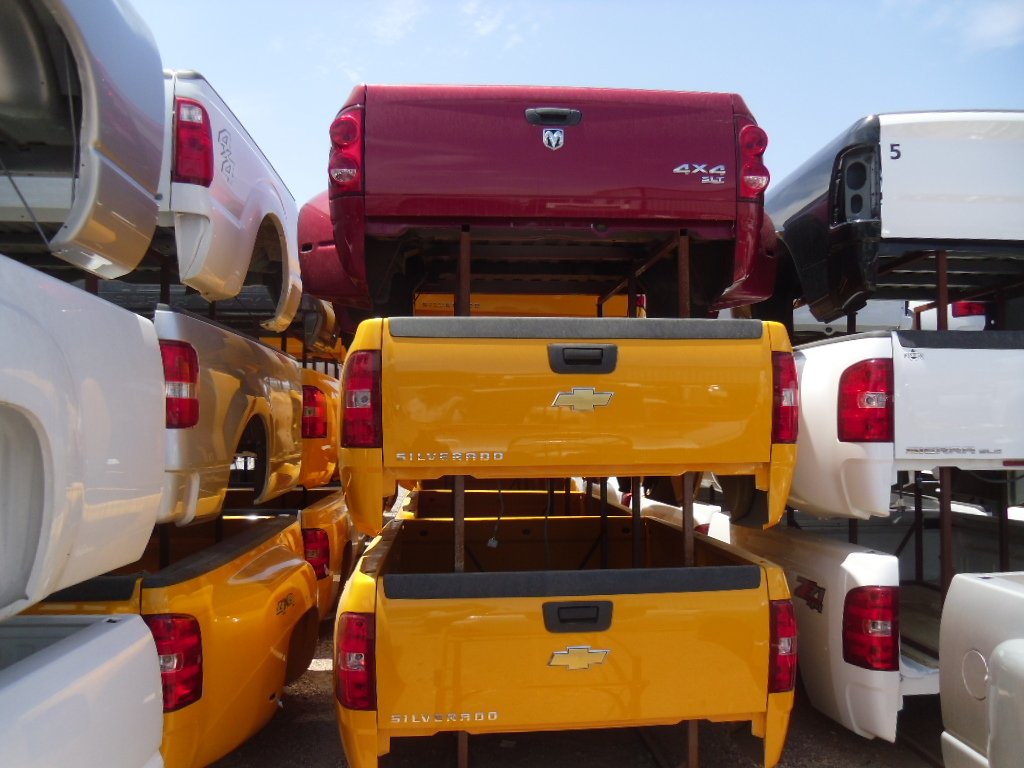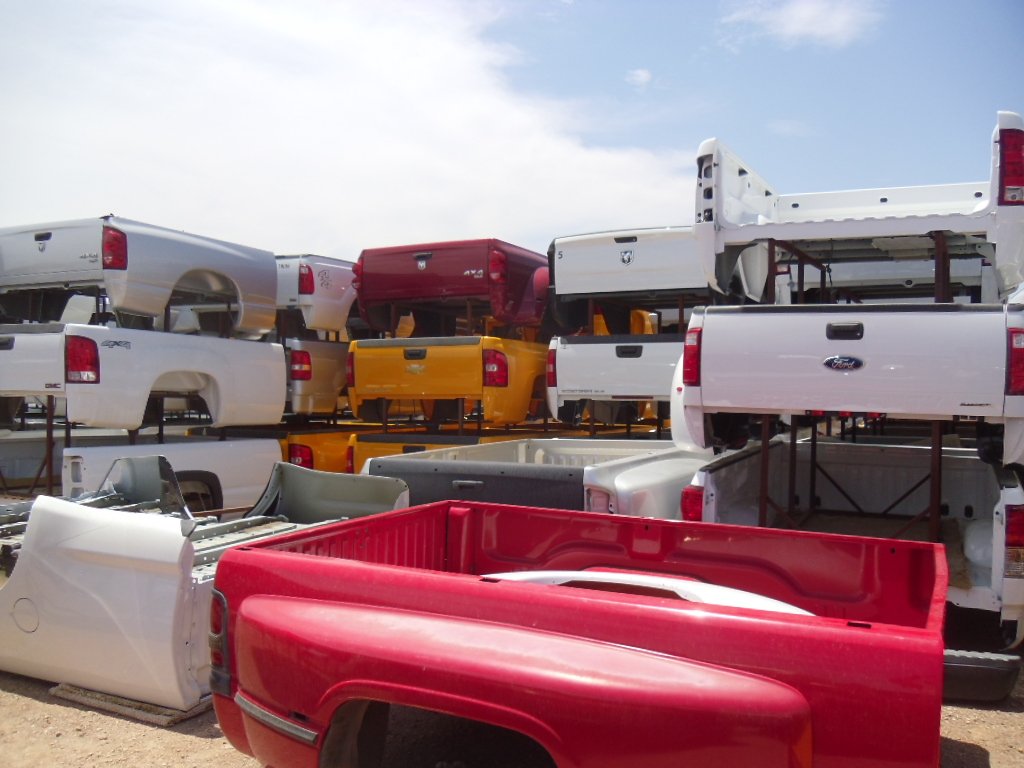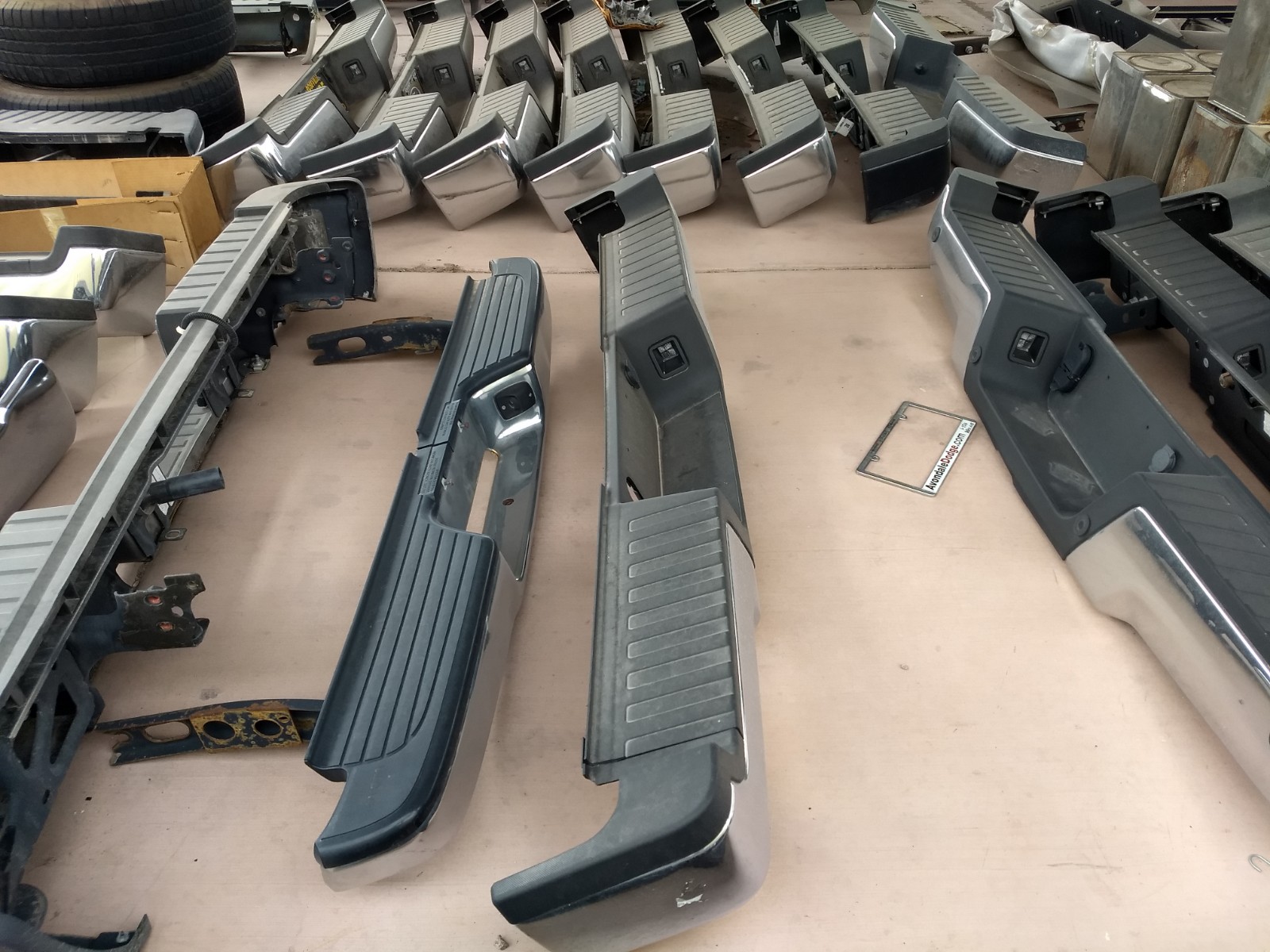 You can find out more about B & J Body Shop at their Google My Business page.
And more information on their services is available here.